A PERTH CONSTRUCTION COMPANY YOU CAN TRUST
Reliable Partner In
Commercial
Construction
Projects
A construction company in Perth that values innovation, quality, and creativity, Gwyth Jones understands the needs and demands of the modern world when it comes to commercial property construction. Gwyth Jones has experience across a wide range of commercial construction projects, with the likes of shopping centres, theme parks, and sports stadiums appearing in its portfolio and helping to ensure that the team can take on any commercial construction in Perth with the same degree of intelligence and precision.
​Whether the commercial construction project is small or large, the same standards of professionalism, care, and passion are applied by Gwyth Jones's experienced team of construction and architecture experts. With an unbreakable sense of determination and a keen focus on details in order to ensure that all needs are understood and all requirements are met, Gwyth Jones can guarantee consistent, high quality, reliable services and the very best results, each and every time​.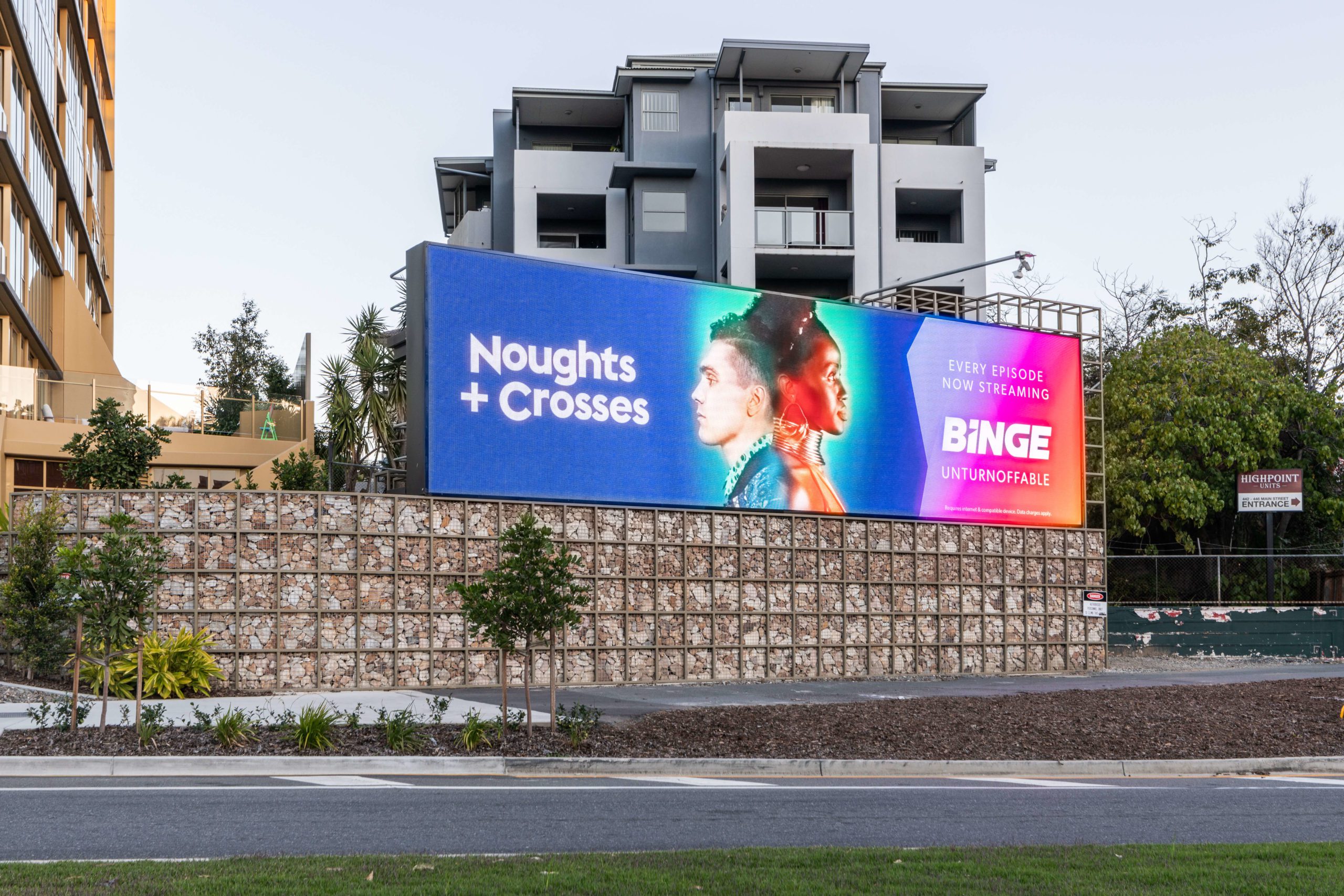 LEADING CONSTRUCTION COMPANY IN PERTH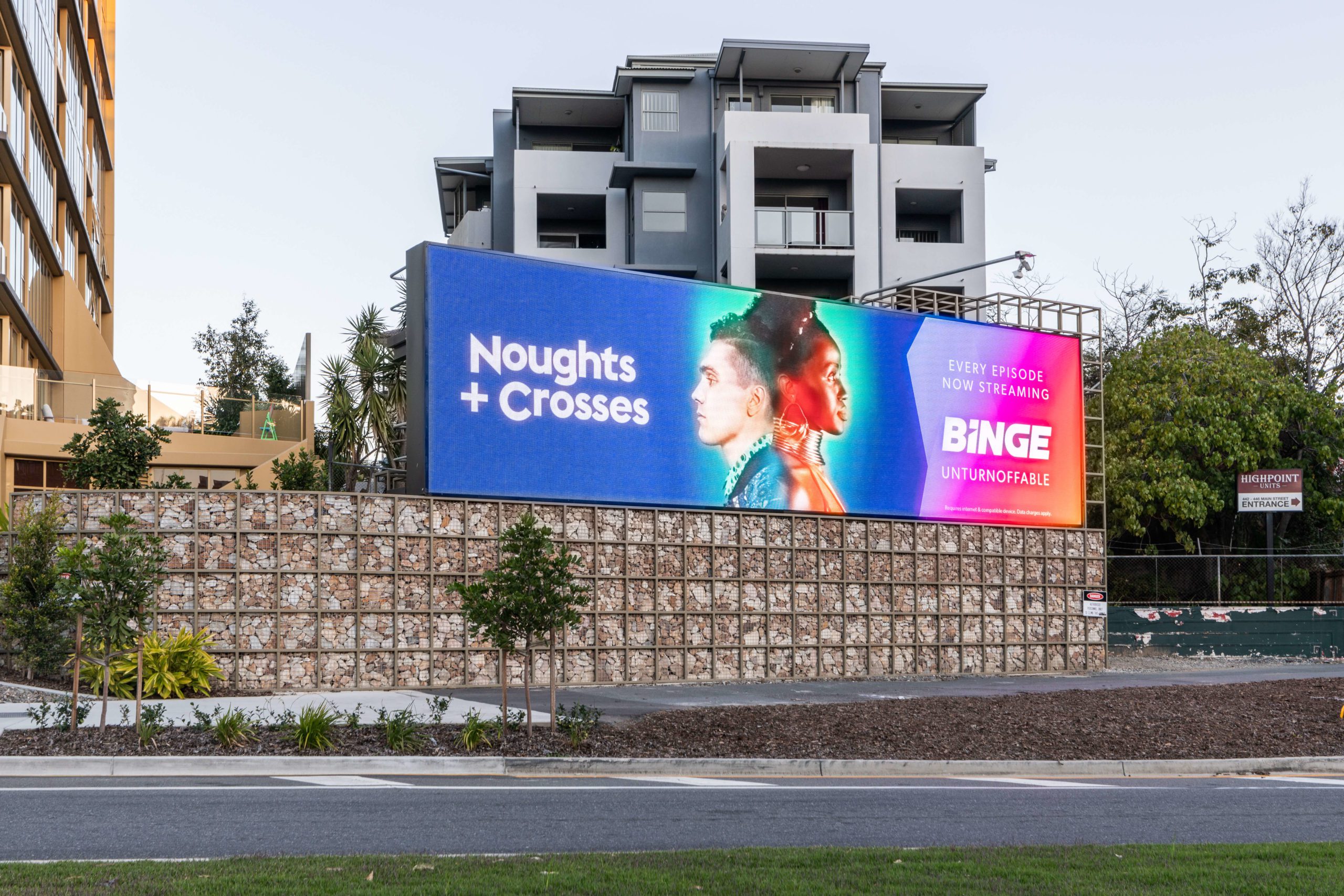 Kangaroo Point
Commercial construction in Brisbane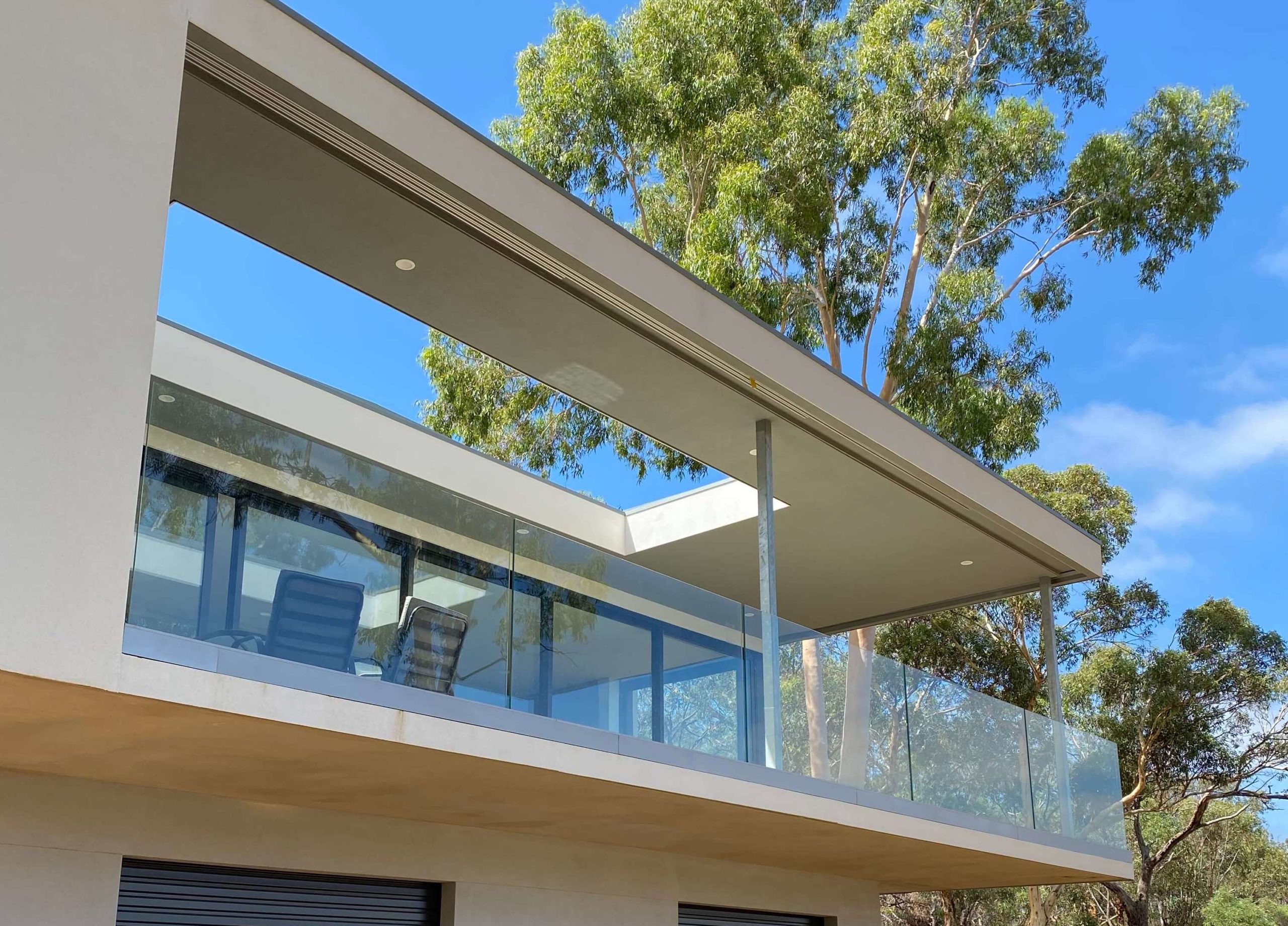 Roleystone
Renovations and additions in Perth
West Perth
Commercial construction and fit out in Perth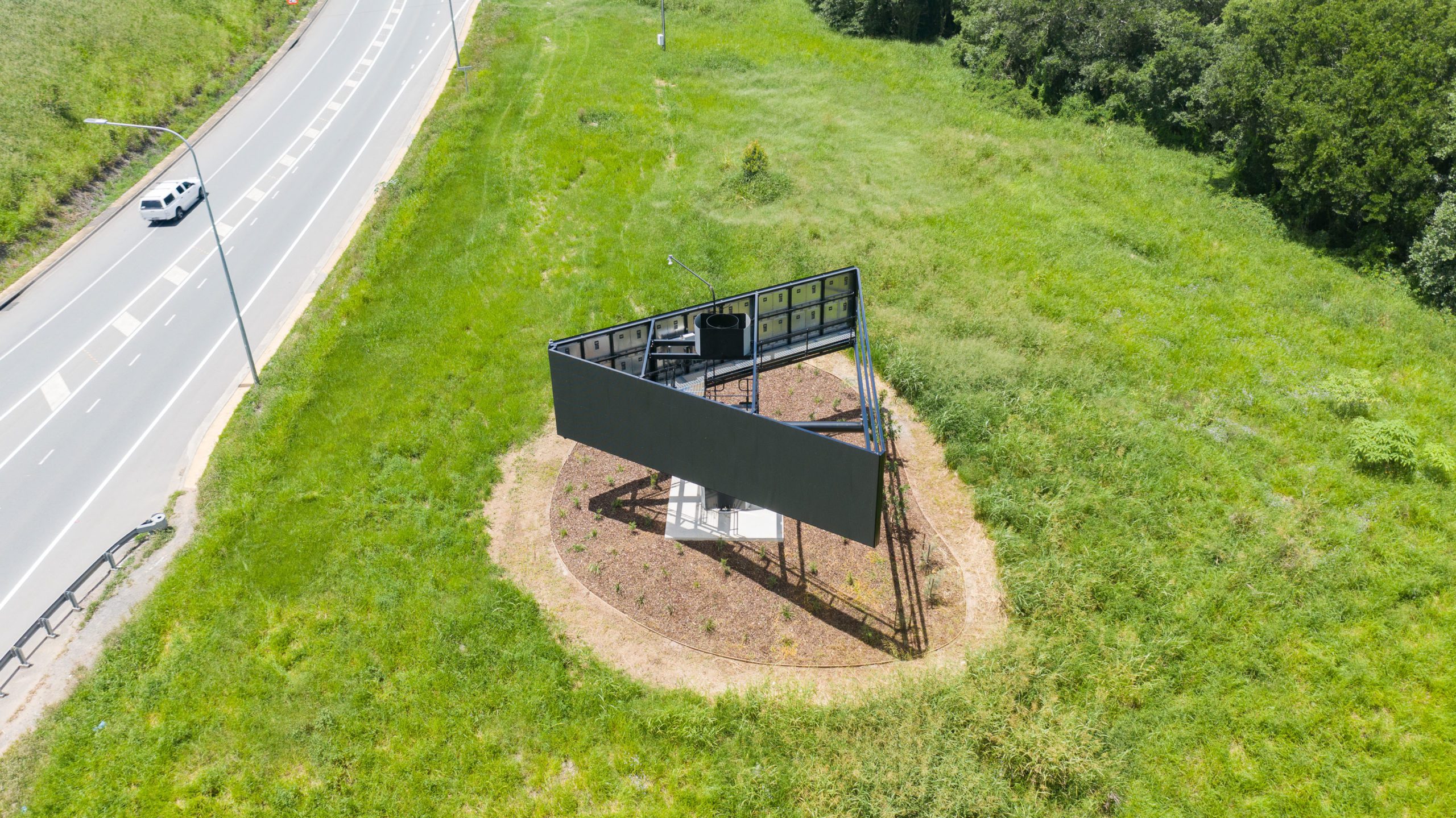 Billboard Structures
Commercial construction in Queensland and Perth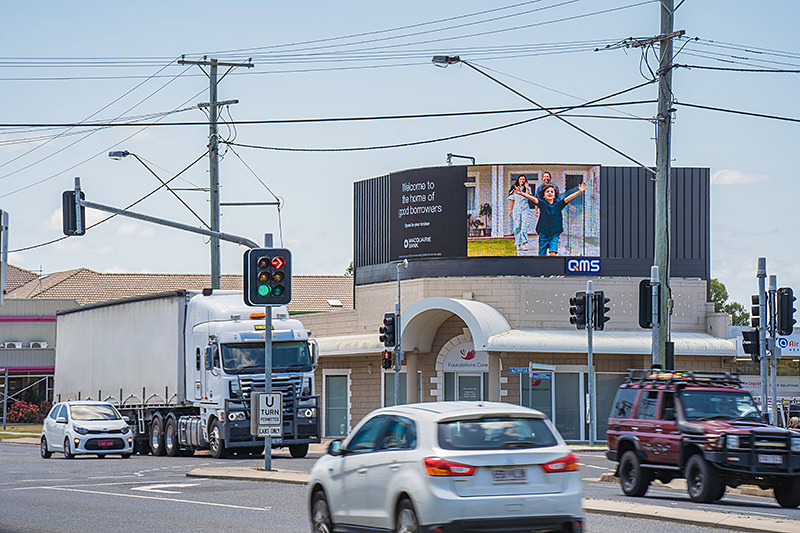 Rockhampton
Commercial construction in Queensland
Elder Street
Commercial construction and fit out in Perth
Contact one of Perth's leading construction companies to discuss your next construction project.