A PERTH CONSTRUCTION COMPANY YOU CAN TRUST
Reliable Partner In
Commercial
Renovations
Fit Out
Residential
Projects
Construction projects of any kind, whether they're small and simple residential additions and fit outs or large-scale infrastructure developments, require exceptionally careful and precise management. There are a lot of different factors to think about, from deadlines and budgets, to the ins and outs of designs, materials, and construction techniques. With international experience and past successes in construction projects, from high-end residential properties to sports stadiums and theme parks, Gwyth Jones is able to deliver a higher level of management, pushing the boundaries of management services further and ensuring that every construction project is completed perfectly.
LEADING CONSTRUCTION COMPANY IN PERTH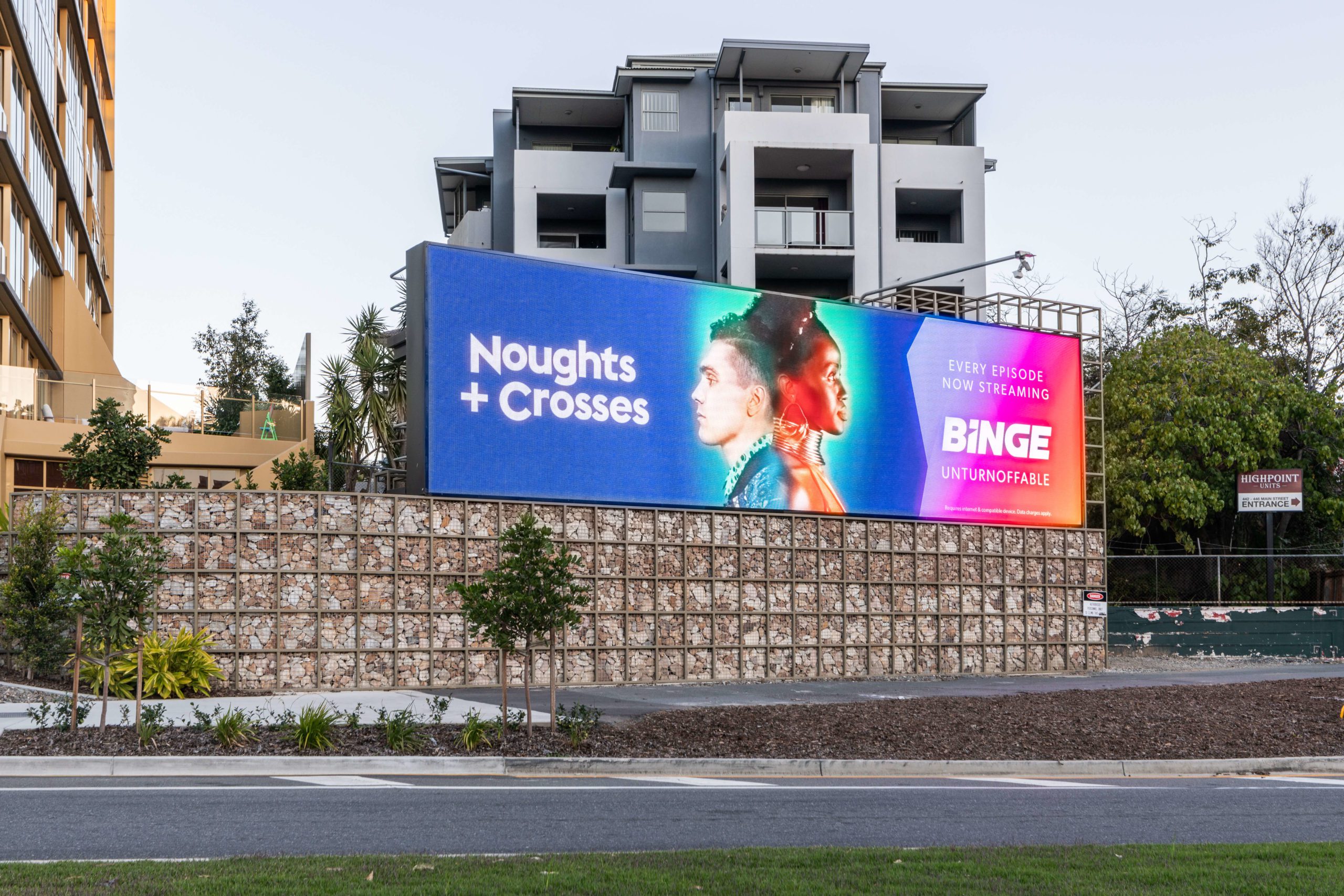 Kangaroo Point
Commercial construction in Brisbane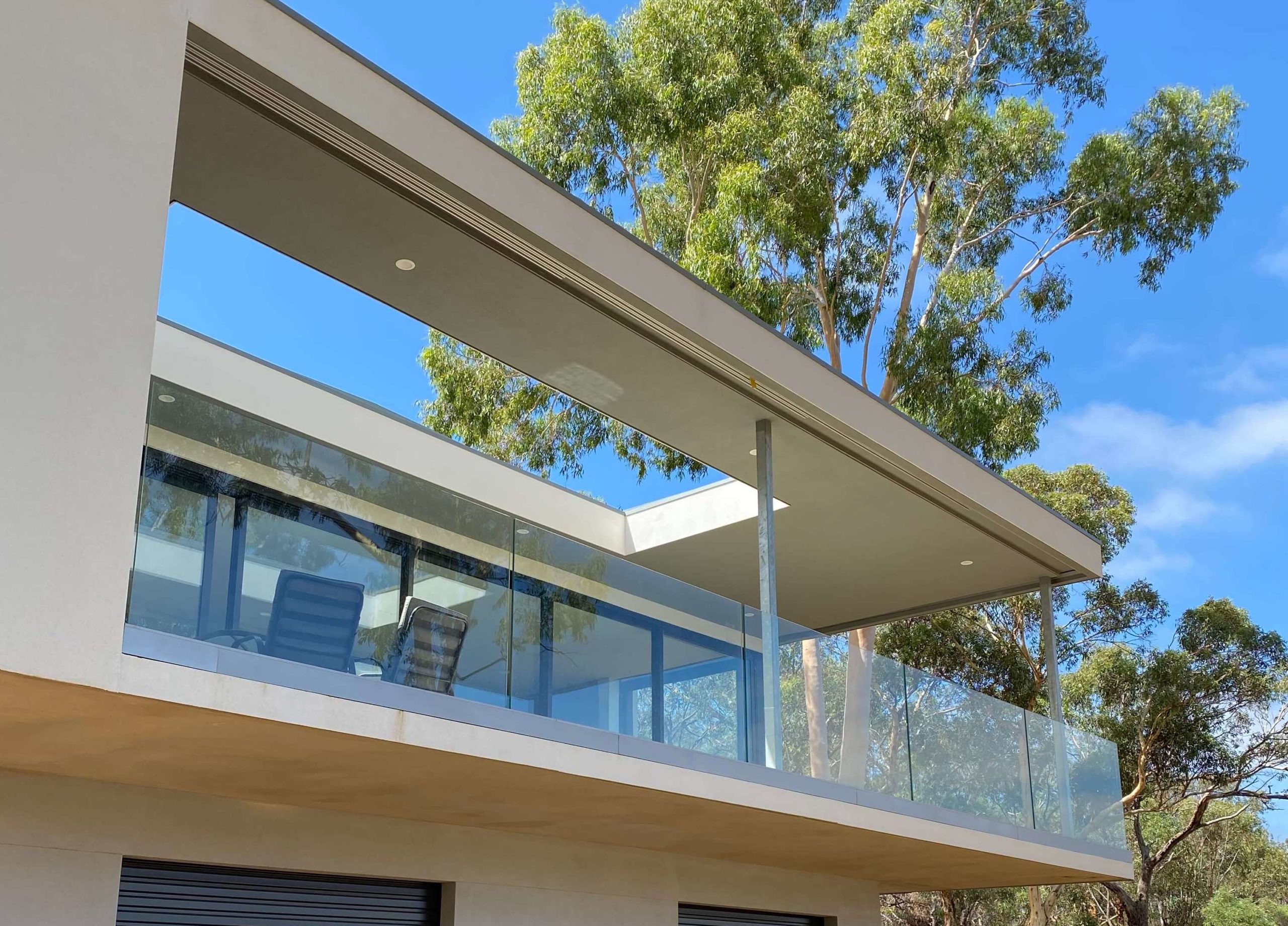 Roleystone
Renovations and additions in Perth
West Perth
Commercial construction and fit out in Perth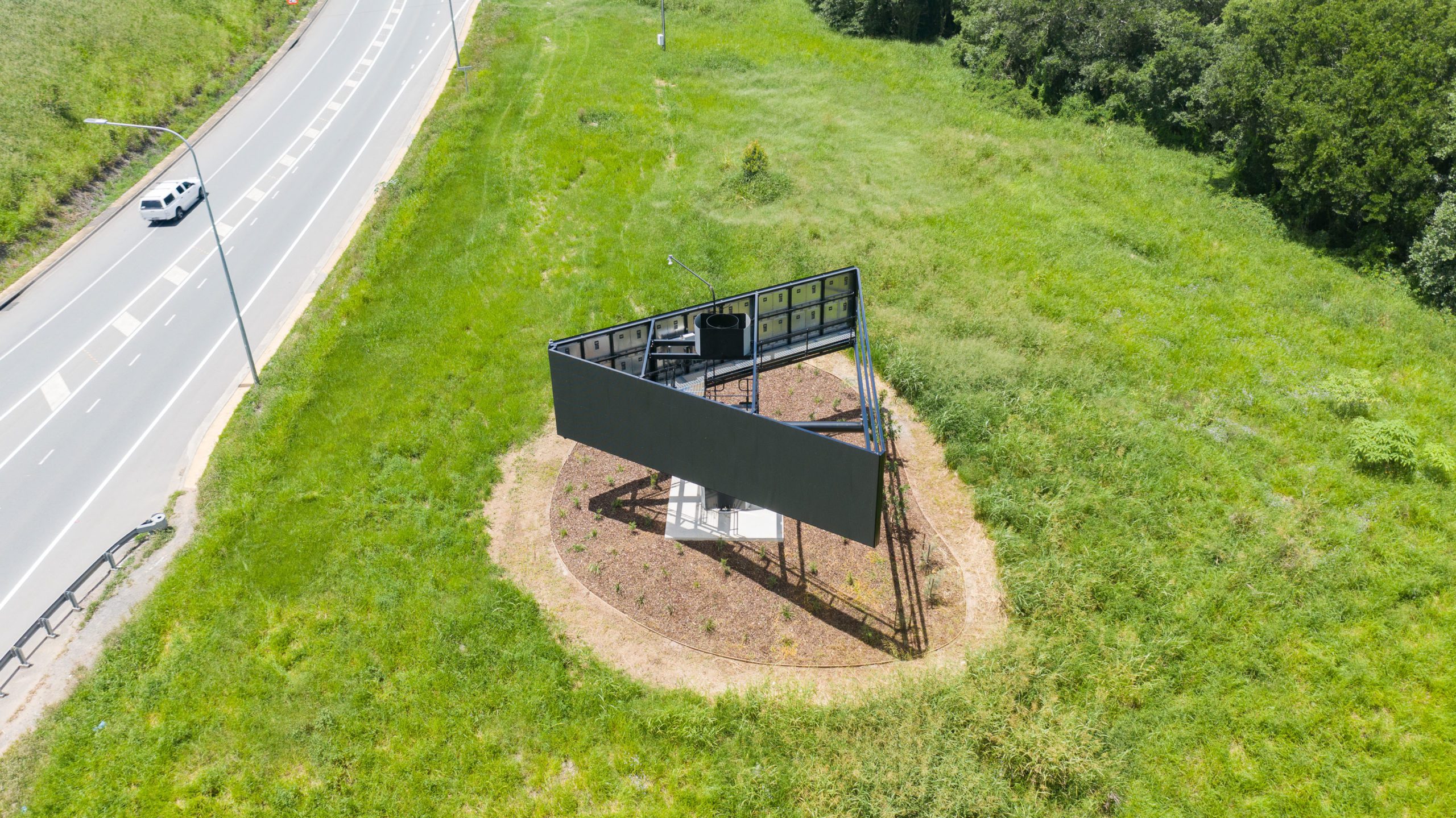 Billboard Structures
Commercial construction in Queensland and Perth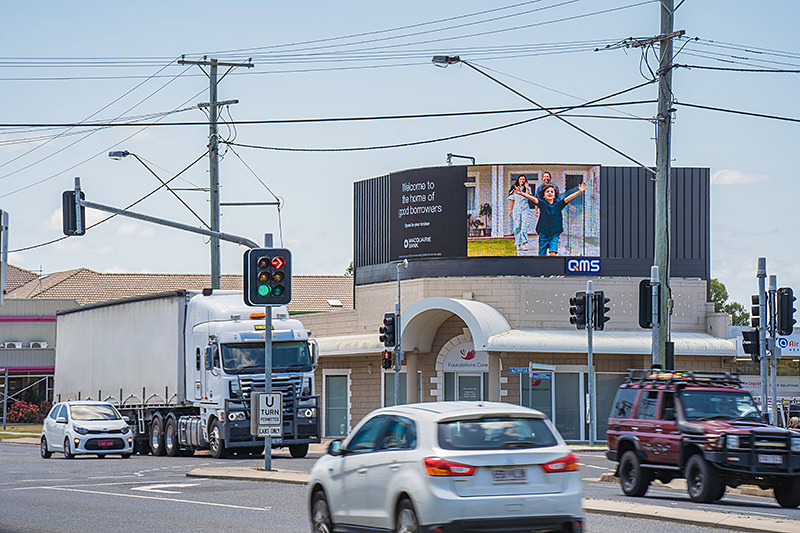 Rockhampton
Commercial construction in Queensland
Elder Street
Commercial construction and fit out in Perth
Contact one of Perth's leading construction companies to discuss your next construction project.