RENOVATIONS AND ADDITIONS
A PERTH CONSTRUCTION COMPANY YOU CAN TRUST
Reliable Partner In
Renovations
Additions
Extensions
Construction
Projects
When it's time to make renovations and additions to an existing  property, this can seem like a relatively small construction project on the outset when compared to a whole new build, but there are many hidden factors and often overlooked aspects that can affect the quality, budget, and timings of the construction. Gwyth Jones brings nearly two decades of architecture and construction in managed projects so far, to each and every renovation and addition project.
​
Able to plan out each and every detail of any renovation, addition or extension, great or small, Gwyth Jones offers a superior standard of service and professionalism, ensuring that all renovations and additions are delivered on time and on budget, without any delays or unforeseen issues. The latest technologies and most effective construction techniques are utilised, guaranteeing that all construction projects undertaken with Gwyth Jones are completed with total satisfaction and perfect results in mind.
LEADING CONSTRUCTION COMPANY IN PERTH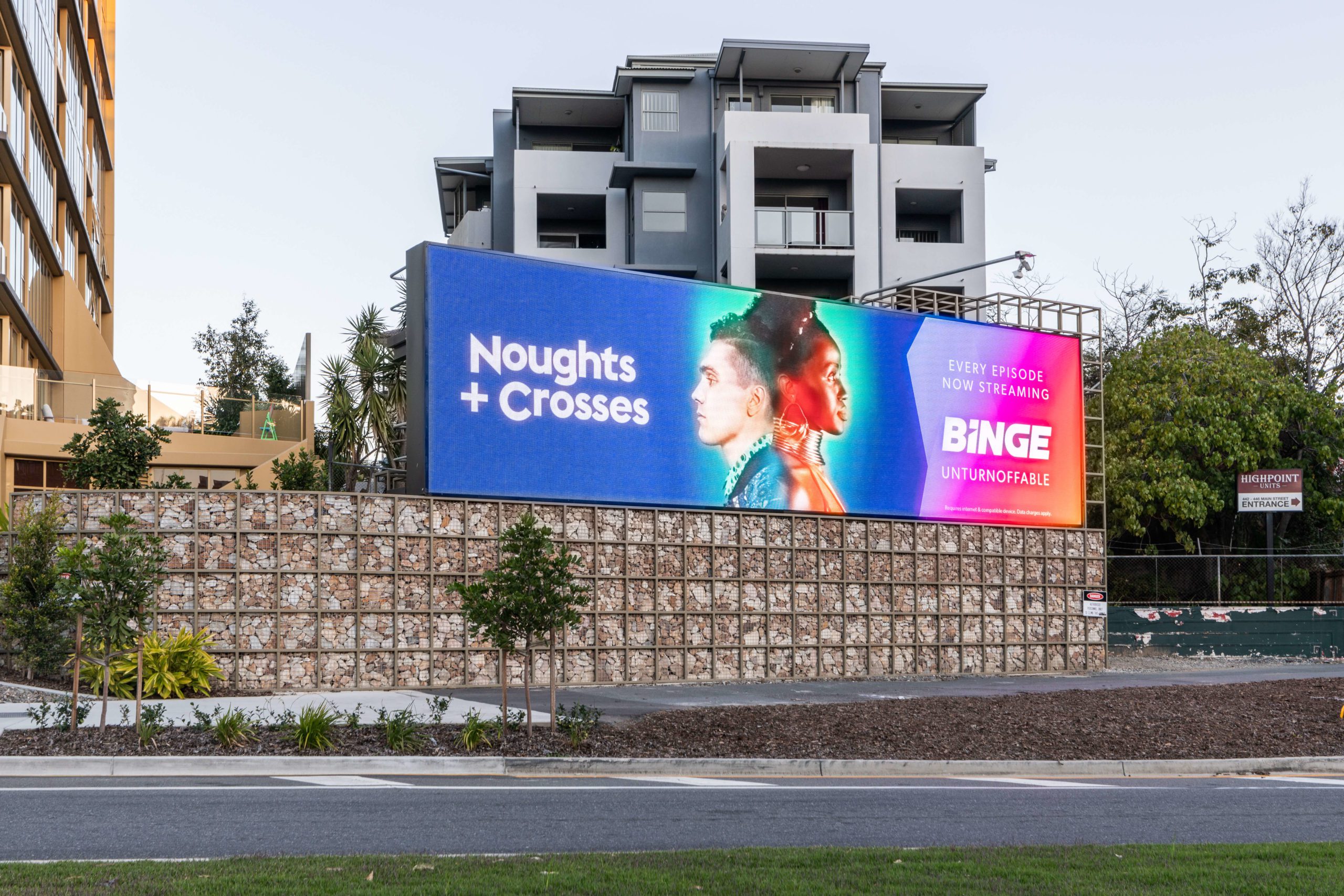 Kangaroo Point
Commercial construction in Brisbane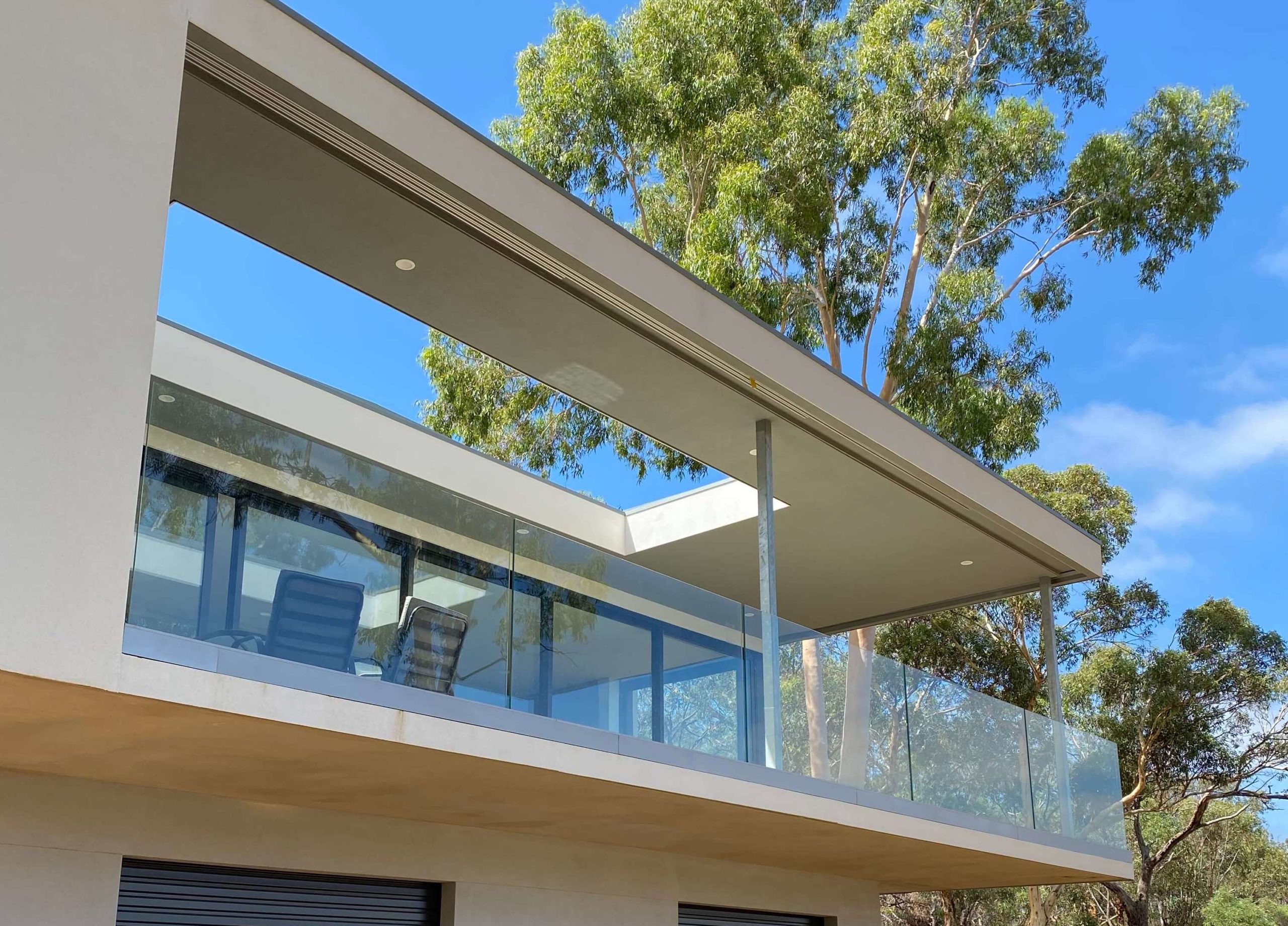 Roleystone
Renovations and additions in Perth
West Perth
Commercial construction and fit out in Perth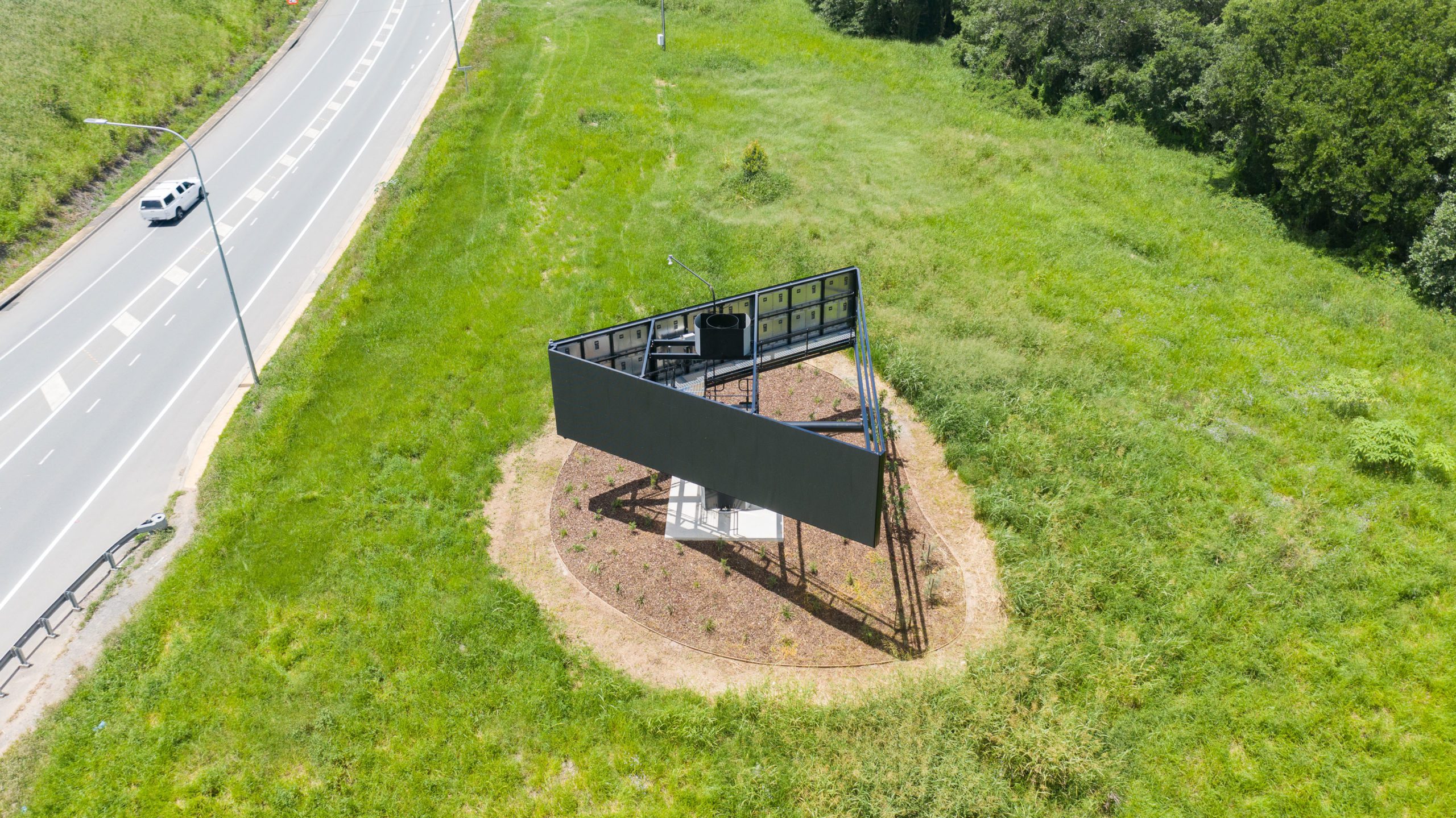 Billboard Structures
Commercial construction in Queensland and Perth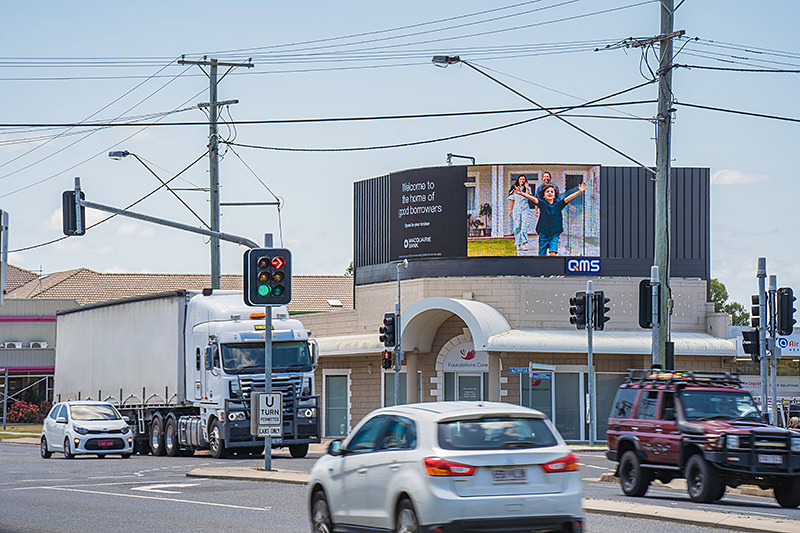 Rockhampton
Commercial construction in Queensland
Elder Street
Commercial construction and fit out in Perth
Contact one of Perth's leading construction companies to discuss your next construction project.