A PERTH CONSTRUCTION COMPANY YOU CAN TRUST
Reliable Partner In
Fit Out
Construction
Projects
Leading the way in the Perth fit out industry, Gwyth Jones specialises in all the necessary aspects of fit out services and skills, offering solutions across all relevant sectors. With a focus on safety, quality, cost and efficiency, the goal for each and every fit out with Gwyth Jones is to provide winning services with no delays, no defects and no issues. Each and every single fit out project is finished on time, on budget, and without any needless issues or problems arising.
​
Thanks to Gwyth Jones's dedication to professionalism and the construction company's wide range of skills and experiences, flawless fit outs are delivered time and time again. Each and every property is treated with dedication and care, with Gwyth Jones working closely with each client in order to meet the personal needs and demands of each fit out project, understanding the client's unique version for each space and providing a service they can feel fully satisfied with.
LEADING CONSTRUCTION COMPANY IN PERTH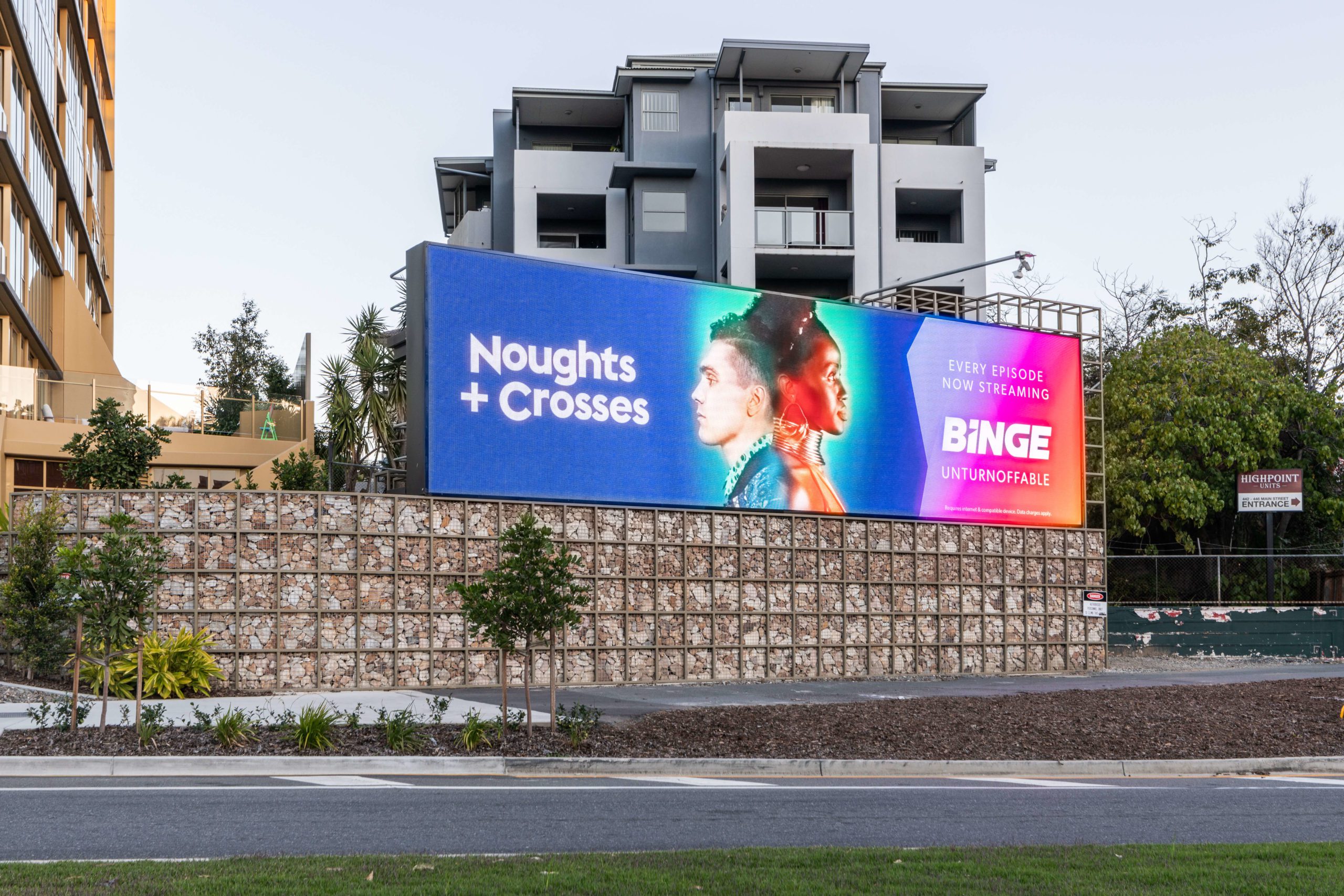 Kangaroo Point
Commercial construction in Brisbane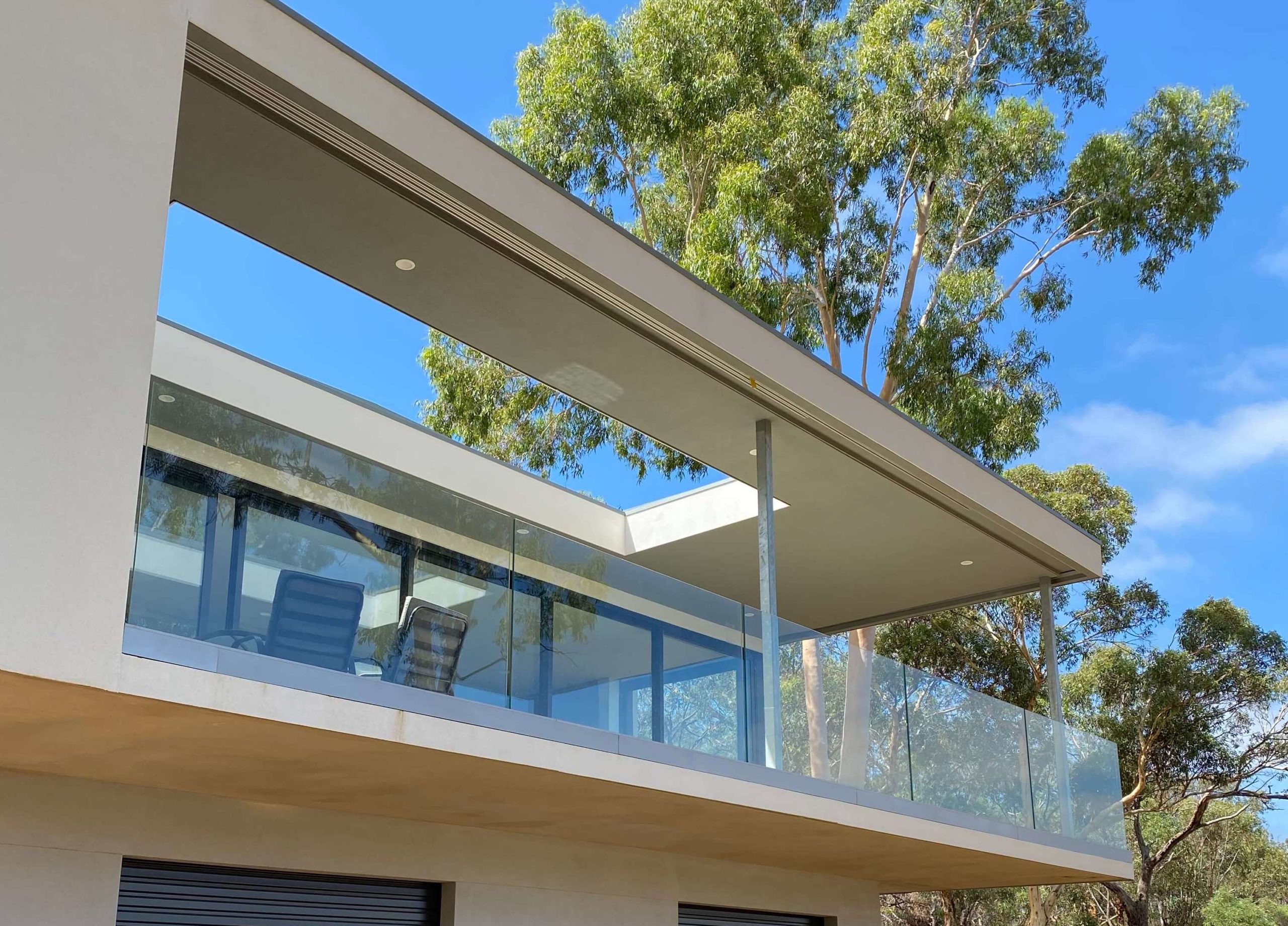 Roleystone
Renovations and additions in Perth
West Perth
Commercial construction and fit out in Perth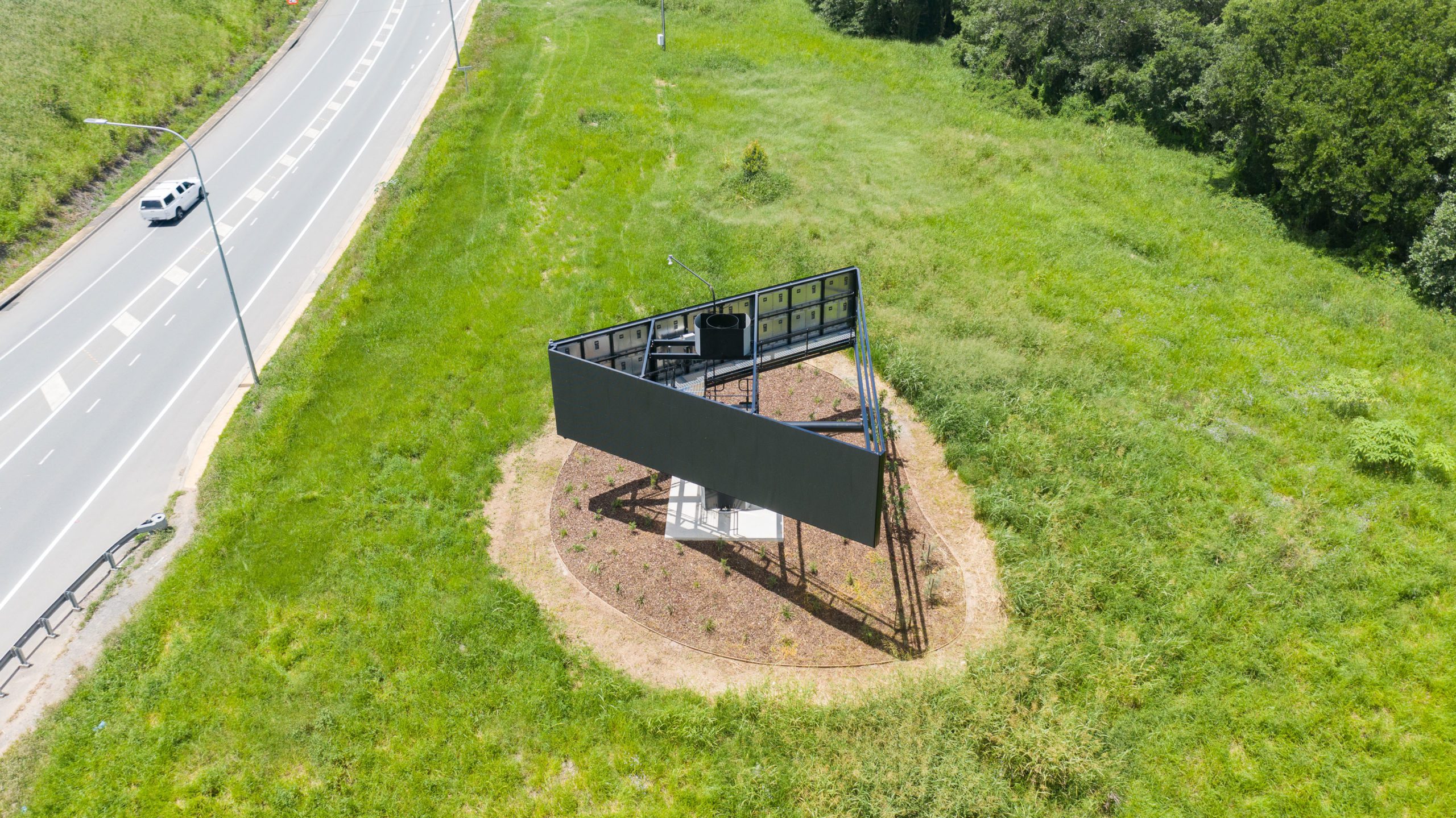 Billboard Structures
Commercial construction in Queensland and Perth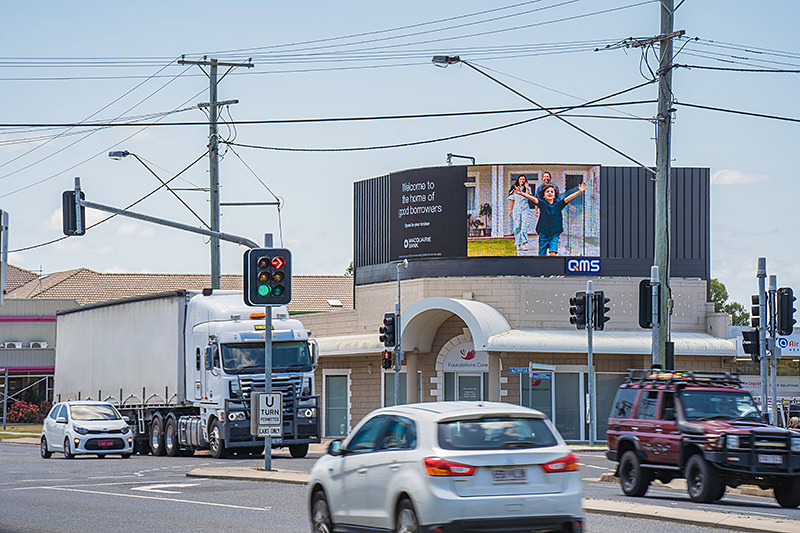 Rockhampton
Commercial construction in Queensland
Elder Street
Commercial construction and fit out in Perth
Contact one of Perth's leading construction companies to discuss your next construction project.